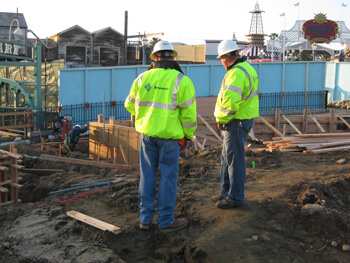 From early conceptual stages through design completion, KDC Inc., (formerly known as Dynalectric L.A.), provides comprehensive preconstruction services.
We collaborate with developers, owners, architects, engineers, general contractors, manufacturers, and distributors to help ensure successful construction.
During this process, we thoroughly document our reviews and offer detailed recommendations, so that potential issues can be addressed before they become expenses or setbacks.
Full-Scope Capabilities for Construction Efficiency
Our preconstruction services include:
Design-build and design-assist
Budgeting and project cost trending
Value engineering and cost-saving methods
Constructability reviews
Logistics and scheduling
Design phase scope coordination
To learn more about our preconstruction services, contact us today.